ABOUT PANONHUNTERS
MAINE COON CATTERY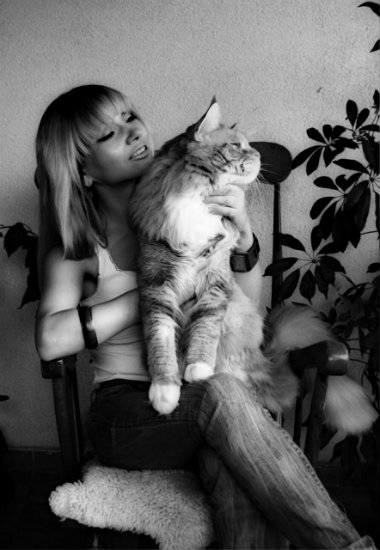 PanonHunters ( TICA) - Panoncoon (former FIFé) is small registrated cattery in northern part of Serbia.
Our first Maine Coon came to us in 2002. Soon we started to breed the ''Gentle Giant''.
Our goal is to breed healthy, sizy and typeful Maine Coons with lovely temperament! We test our breeding cats for HCM ( including HCM-DNA test), PKD, FeLV and FIV. Our Coonies are not caged, they are members of family and they can go freely in all parts of our home.

Every kitten in our cattery has personal attention and treatment! Kittens leave our house when they are 12-14 weeks old. It is very important for us that new owners love cats with all of their heart as we do!

For more information please do not hesitate to contact us. We are always pleased to answer all of questions and talk about Maine Coon cats!


Our cats live in
Austria, Bosnia and Herzegovina, Canada, Croatia, Denmark, Finland, France,
Germany, Hungary, Italy, Indonesia, Israel, Macedonia, Montenegro, Serbia, Singapore,Slovenia, Switzerland, Russia,Taiwan, Ukraine and United Kingdom.

Sincerely Yours,
Nataša Kovačević